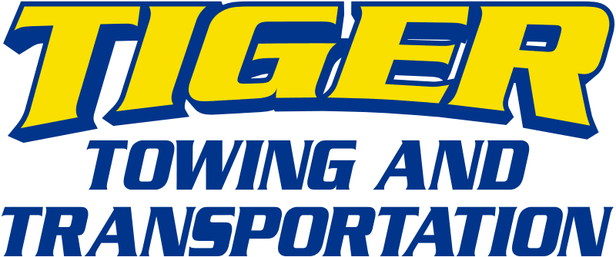 The Best Towing Service in Lubbock – Tiger Towing and Transportation
HEAVY DUTY TOWING, WINCH OUTS, FULL-SERVICE TOWING SERVICE, ROADSIDE SERVICE, IN LUBBOCK, TX!
The team at Tiger Towing And Transportation in Lubbock, TX goes the extra mile for our customers. We understand that vehicles break down in dangerous situations and our highly trained team work ensures your safety, and will quickly get your vehicle out of the roadway. Our Lubbock towing service is available 24/7 to provide the following services. Our experienced customer service team, drivers and technicians can address any of your questions or concerns about our towing & recovery services in Lubbock TX, Wolfforth TX, Plainview TX, Littlefield TX, Muleshoe TX, Levelland TX, Post TX, Crosbyton TX, Shallowater TX, Idalou TX, Slaton TX, Brownfield TX, Tahoka TX and the surrounding areas.
Heavy Duty Towing
Winch Outs
Decking and Undecking
Jacknife
​Off Road Recovery
​24 Hour Towing Service
Rollback Service
Flatbed Service
Local & Long Distance
Accident Towing
Light Duty Towing
Medium Duty Towing
Recovery Service
Roadside Assistance
Flat Tire Changes
Lockout Service
Jump Start Service
Fuel Delivery Service
Tiger Towing and Transportation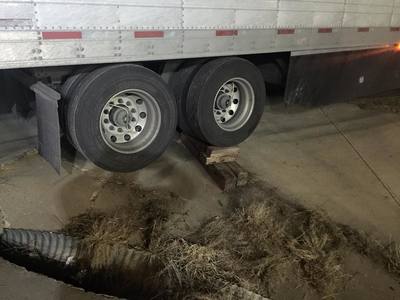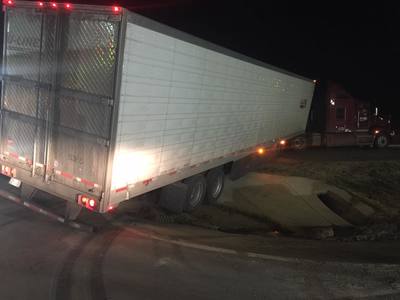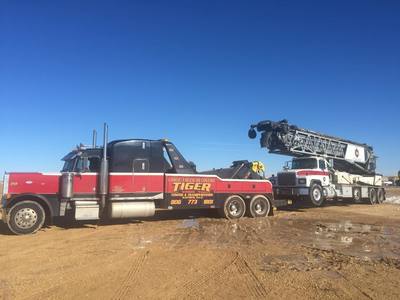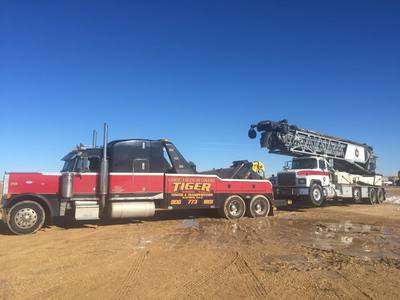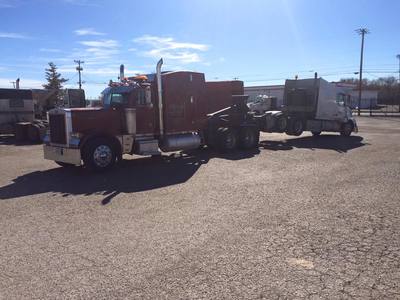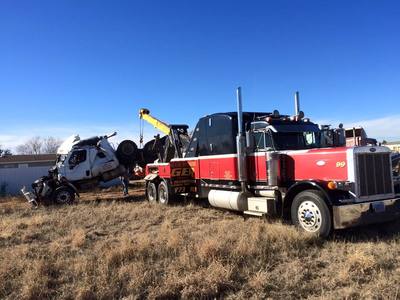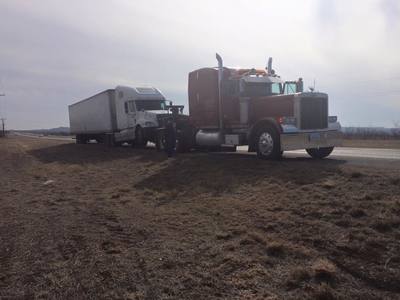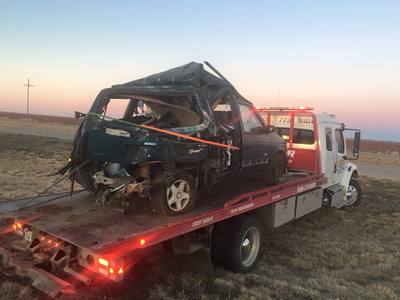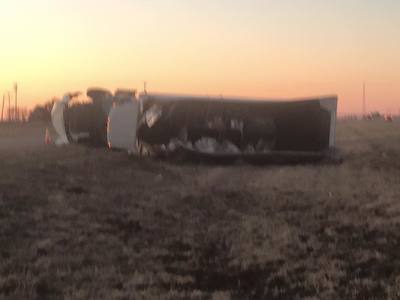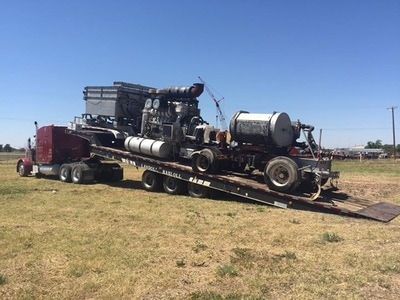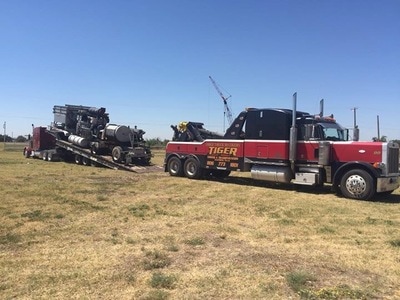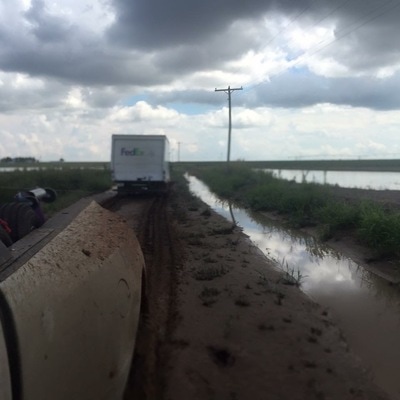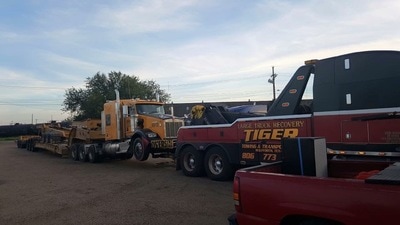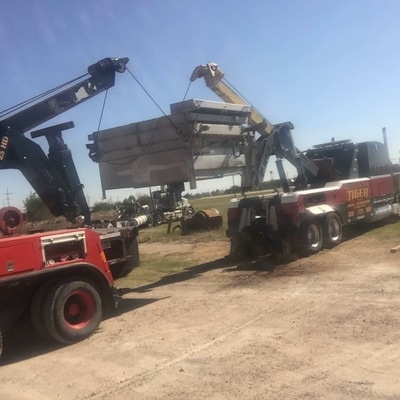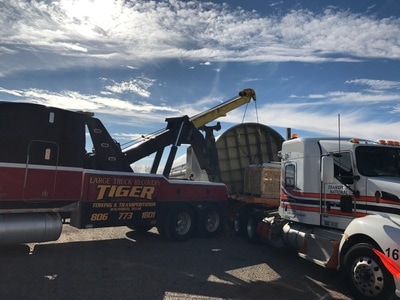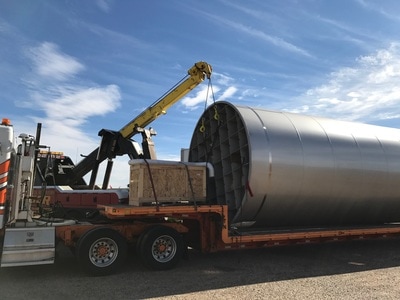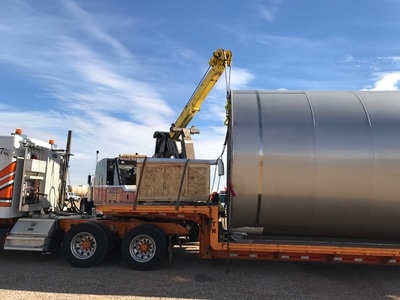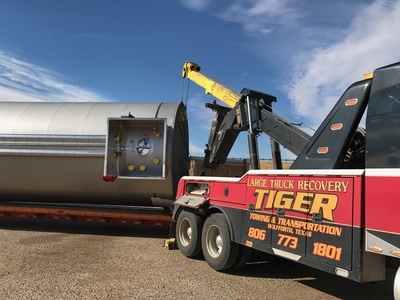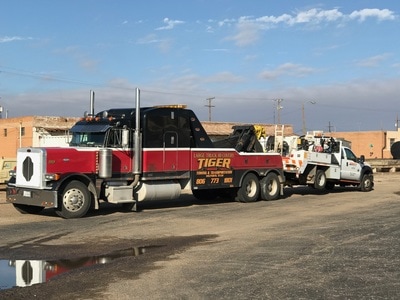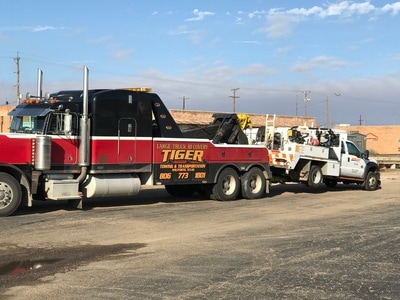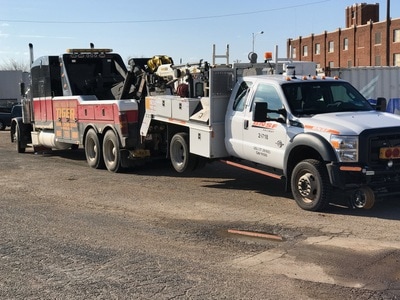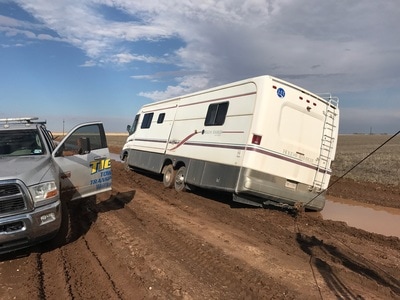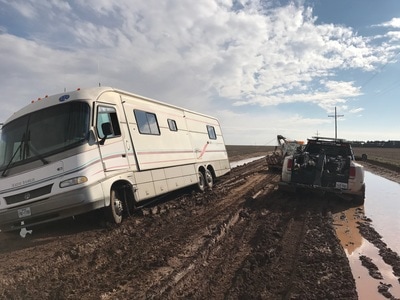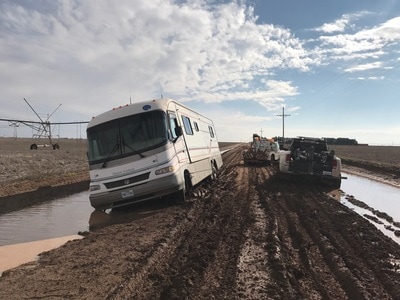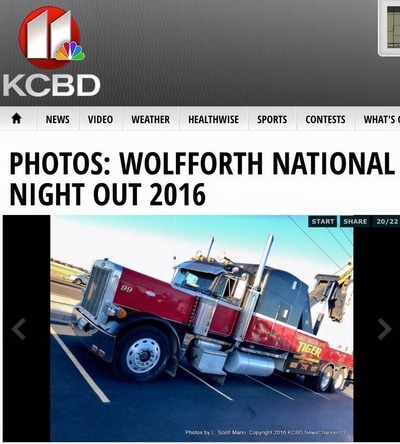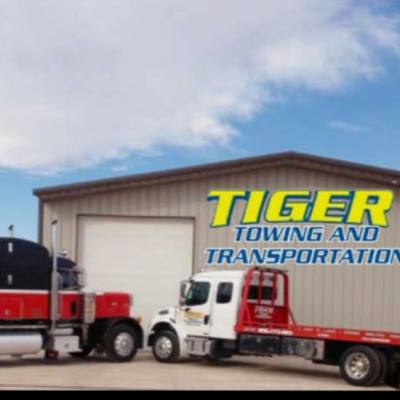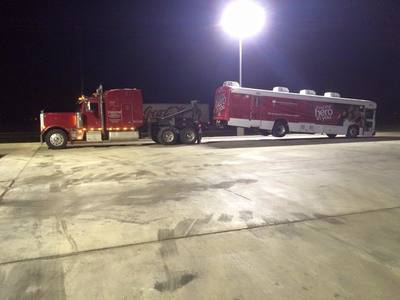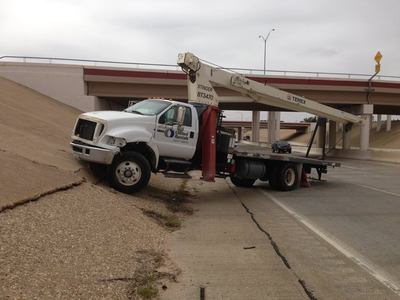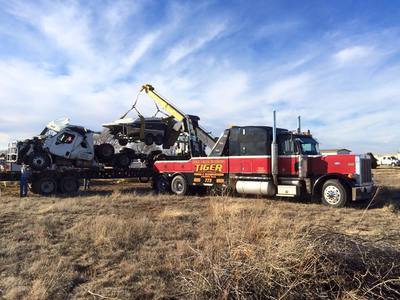 A lot of companies (and individuals) are concerned that they won't be able to find a company that can handle
heavy duty towing
like a school bus, heavy farm equipment or a semi. Not all tow truck services offer heavy duty towing. However, Tiger Towing and Transportation is a professional towing service in Wolfforth that can meet your heavy duty towing needs. Our heavy duty transport trailer is designed to be able to tow very large, very heavy vehicles and equipment to the destination of your choice. Moreover, our tow truck professionals are insured and licensed in order to make sure that your vehicles are delivered safely and effectively.
Tiger Towing and Transportation has many different services to offer our clients and customers. Our diverse towing service compliments the expertise and dedication of our towing company. We understand that in a towing service industry, quality and safety comes first, We also recognize that we are in an emergency-based business, where expedient service is necessary to resolve a breakdown. Tiger Towing and Transportation services
Lubbock
, Wolfforth, TX, Plainview, TX, Levelland, TX, Muleshoe, TX, Post, TX, Crosbyton, TX, Littlefield, TX, Shallowater, TX, Idalou, TX, Slaton, TX and the surrounding areas.
Our Heavy Duty Tow Truck has superior towing & recovering power!
By having a Heavy Duty Tow Truck we are able to handle many breakdowns simultaneously, which means getting your truck, bus, or rig to a mechanic quicker. Our heavy duty towing is designed to handle the heaviest of trucks on the road today and are equipped with under-reach and wheel lift capabilities, allowing for damage-free towing. Our tow truck also allows us to transport heavy equipment, specialty equipment, or a variety of vehicles at once. By having new equipment and state-of-the-art training and techniques, Tiger Towing has become the leader in the towing industry.
We specialize in Heavy Duty Recoveries
Roll-Overs
High Centers (Bottoming Out)
Winch-Out
Our Heavy Duty tow truck is designed to tow:
Buses: Tour, Charter, City
Semi -Tractor Trailers, Tankers
Bobtails, Straight Trucks
Dump Trucks
Cement Trucks
Garbage Trucks
Cranes
Motor Homes
5th-wheel Trailers
Pindle-Hook Trailers
Heavy Equipment Transport
Our Medium Duty
Tow Trucks
are exceptionally flexible in what they can tow.
Some jobs don't require our large three axle rigs, but need some serious towing power. Our Medium duty trucks are by far the most versatile tow trucks on the road today.They can tow vehicles as small as motorcycles to vehicles as large as bobtails. They are all equipped with modern wheel-system, which eliminates all contact with your vehicle except for the rubber on your tires. They allow us to retrieve vehicles in the most confining situations. The medium size allow for superior maneuvering with greater towing and recovering power than a small tow truck.
They are ideal for the following:
Grumman, (Bread Truck, Walk-in) example UPS or Fed-X delivery trucks
Class C Motor Homes
1-Ton vehicles, Box-Trucks, Utility Trucks
Cut-Away vehicles including Buses, Shuttles, Delivery trucks
Large ball hitch Trailers
Our 3
Flatbed
Trucks are designed to tow exotic vehicles as well as all-wheel drive cars, trucks and SUV's.
Tiger Towing is a preferred tower for many local car dealers. Our expertise, vehicle knowledge, state of the art equipment, and professional work have won us accounts and customers for life. Our flatbed is used to tow heavier and longer vehicles. It is also designed to tow two vehicles at a time. This is a cost saving feature if you wish to have two cars transported at the same time.
These trucks are ideal for the following jobs:
Exotic, Classic, Show, Low Rider vehicle transport
Fully dressed motorcycles
Extreme Accident recovery and transport
Forklift and Equipment Transport
Unloading Vehicles / Equipment out of Trailer, Containers, or Storage
Vehicles missing wheels
Man-Lifts
S.U.V, All Wheel Drive Vehicles
​Tiger Towing has a light duty tow truck.
Agile and efficient describe our light duty tow truck. Our wrecker were has extreme maneuverability and equipped to handle a large range of vehicles. The size is ideal for all passenger vehicles and motorcycles. They are all equipped with modern wheel-system, this eliminates contact with your vehicle except for the rubber on your tires. They are also able to tow vehicles using a dolly system, which picks up all four wheels off the ground. This allows us to tow vehicles that don't roll, stuck in gear, or heavily damaged.
​
Our Light Duty Tow Trucks can tow all makes and models: