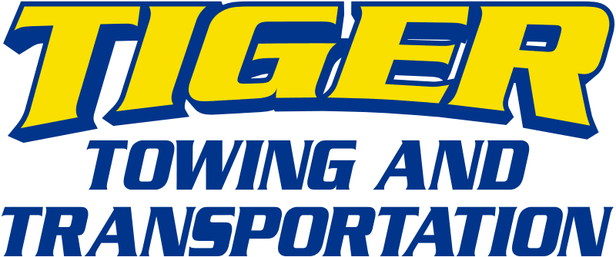 Our Services are available 24/7
Get the help you need when you and your vehicle are stranded with immediate towing service from Tiger Towing and Transportation in Slaton, Wrecker service Slaton has been providing around-the-clock roadside assistance and heavy duty towing services throughout North Texas for years, and we look forward to getting your ride running right in no time flat. For the best towing and wrecker services in all of North Texas call towing Slaton today.
Leave your vehicle in good hands when it needs light, medium or heavy duty towing or roadside assistance services.
We've all been there, stranded on the side of the road after a tire blows out or you run out of gas. You'll never feel helpless again though when you count on the towing and professional roadside assistance team from Tiger Towing.
We provide assistance 24 hours a day.
Our established towing company has a fleet of vehicles that can accommodate your every need. So whether you simply need a lift to the nearest service station or you need heavy duty towing services for your big pieces of equipment, call wrecker Slaton to request a vehicle to meet your needs.
Tow Trucks for Your Every Need
3 Light Duty Truck
3 Heavy Duty Trucks
2 Medium Duty Flatbed Trucks
1 Heavy Haul Truck
Light Towing: Cars, Trucks, & Motorcycles
​Heavy Towing: 18 Wheelers, Motor Homes, Etc.
24/7 Roadside Assistance
Lockout Services
Jump Starting Services
Tire changing Services
Minor Roadside Repair Services
Our professional wrecker services include:
24/7 Emergency Towing Services – Phones Answered 24 hours/day ~ 7 days/week
AAA Emergency Service Provider
Airbag Recovery
Flatbed Hauling Services
Heavy Duty Towing
Medium Duty Towing
Light Duty Towing
Jumpstarts
Local & Long Distance Towing/Recovery Services
Lock Out Service
Fuel Delivery
Motorcycle Towing
RV & Camper Towing
Tire Changes
Trailer Towing
WreckMaster Certified Tow Operators